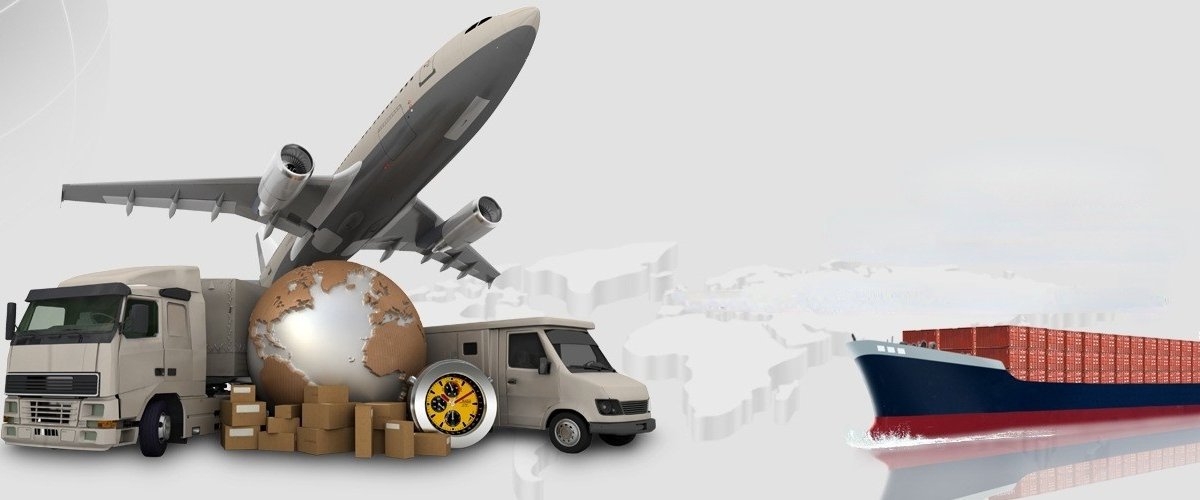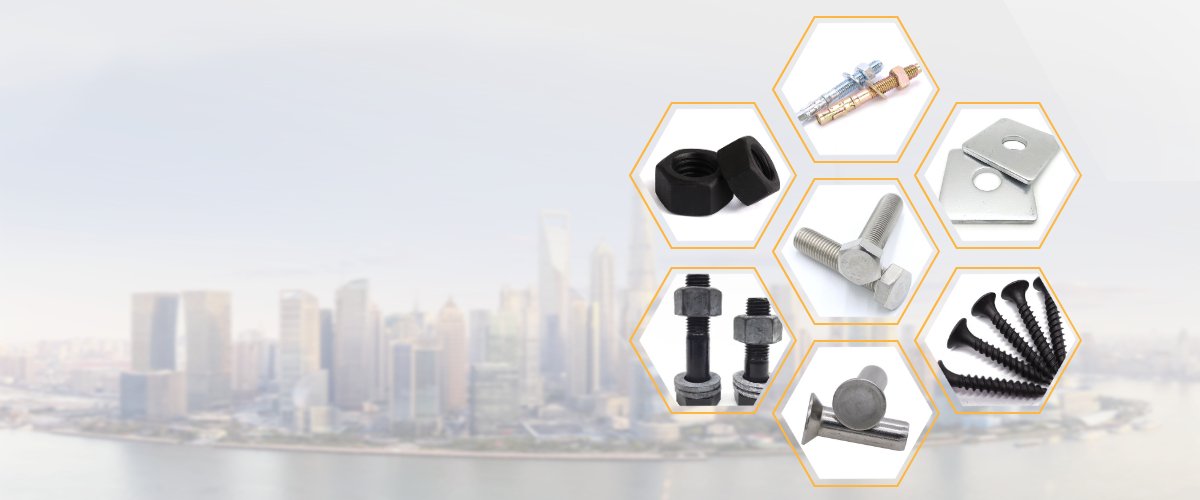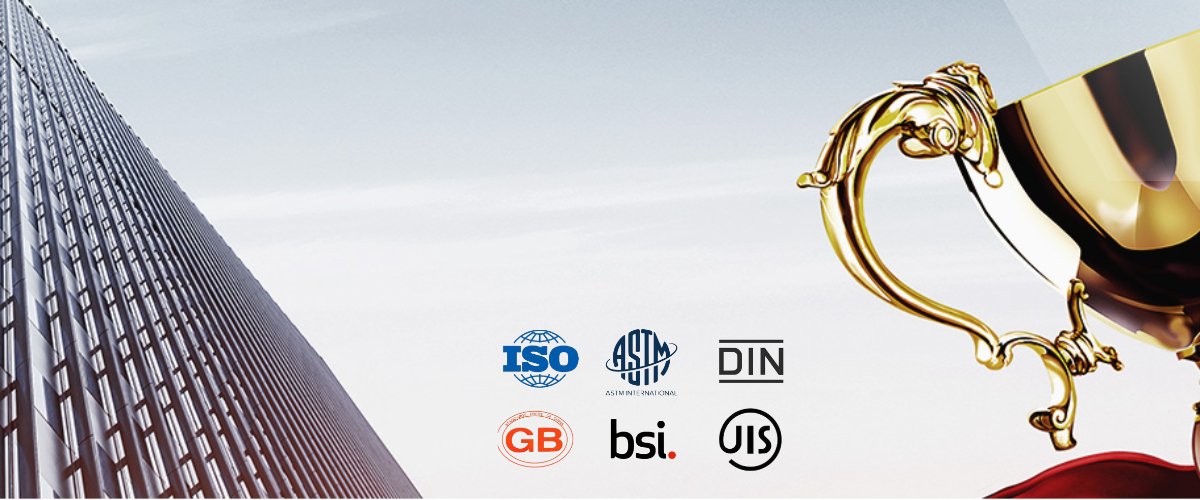 Banner (2)
One-Stop
Purchasing
Platform
Handan Sino-Fasten Fastener Corporation was established in 2010, located in the hometown of fastener Handan City.
For many years of export experience, our products has been best-selling in Europe, United States, Middle East and South East Asia.
Our product made are fully compatible with the international standards (ISO, DIN, GB, BSI, JIS, ASTM, ASME/ANSI, etc.) well reveived by domestic and foreign customers.

Our Technical Support Team is available at any time and usually, every day
We provide your order in the best possible lead times and reasonable price.
Today our clients list stretches to around 30 countries.
We have over 10 years experience
All
Anchors
Bolts
Nuts
Pins
Screws
Threaded Rod
Washers
We are dedicated to satisfy clients

"We have been customers of Sino-Fasten Fastener for many years. Consistency comes to mind when I think of them. They deliver every time.They are the top of our supplier. It is a pleasure to work with them."
"Always very pleased with the way Sino-Fasten Fastener responds when something bad happens unexpectedly. They tend to make a bad situation less bad with their attention to detail and follow through. Thanks very much."
""Over the 4 years of dealing with Sino-Fasten Fastener, we have come to rely upon their knowledge, great pricing, ability for on-time deliveries and willingness to go above and beyond what most vendors do for their customers."
Learn more from our Latest News
Our most honorable partners